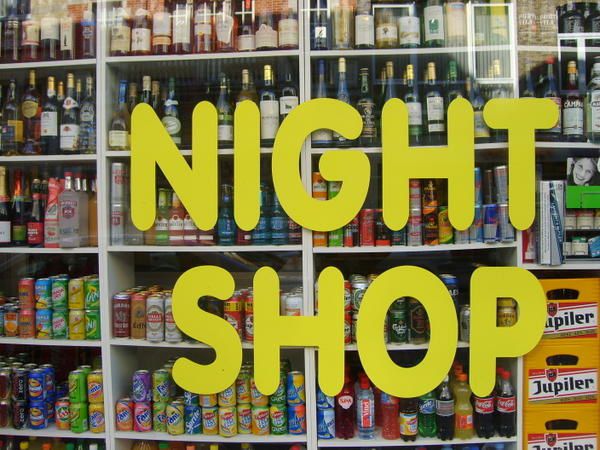 I've had the intention for a long time to publish a few articles in english on this weblog, in order to develop exchanges of ideas with our neighbours, the other side of the Channel. But I didn't dare to : my english is not good enough, is it ?. « Don't be so shy! », an english (mothertoungue)-speaking friend told me, and that's why you can read this today.
Well, you know why I am trying to write something in english. But why now ? Did you read my article here last saturday on Brighton Festival? « It's big, it's bold, it's back - it's Brighton Festival 2007! », I quoted.
Did you notice that, in my « annuaire de Dieppe et des environs », I have included a Category called « (fr)english blogs &friends », in order to collect adresses and descriptions of a number of sites and weblogs of people in Brighton, Newhaven and any other place in Britain ?
I have been looking since saturday for a nice picture of Brighton Festival to publish on this Jyvais blog, but who can send me one? Then, I discovered a number of weblogs based in Brighton&Hove, the one of Peter, for instance. I left my email adress and Peter replied to me soon.
I hope that we will be able to develop exchanges of ideas, pictures, news and adresses. Let's try ! This will give me an opportunity too to improve my english (please, tell me what's wrong, I shall appreciate.)